Marketing Data Management
Marketing data management collects, organises, analyses, and utilises data for a company's business activities. It's crucial to make the right data-driven decisions to increase your marketing efforts' efficiency; this is where marketing data management comes into play.
Our experts take a systematic approach to client data, using the appropriate tools
to achieve business results, boost your performance, and reach new customers. The Engine's complete data management service includes audience analysis, tracking and measuring results, website traffic analysis, and digital maturity services.
Get In Touch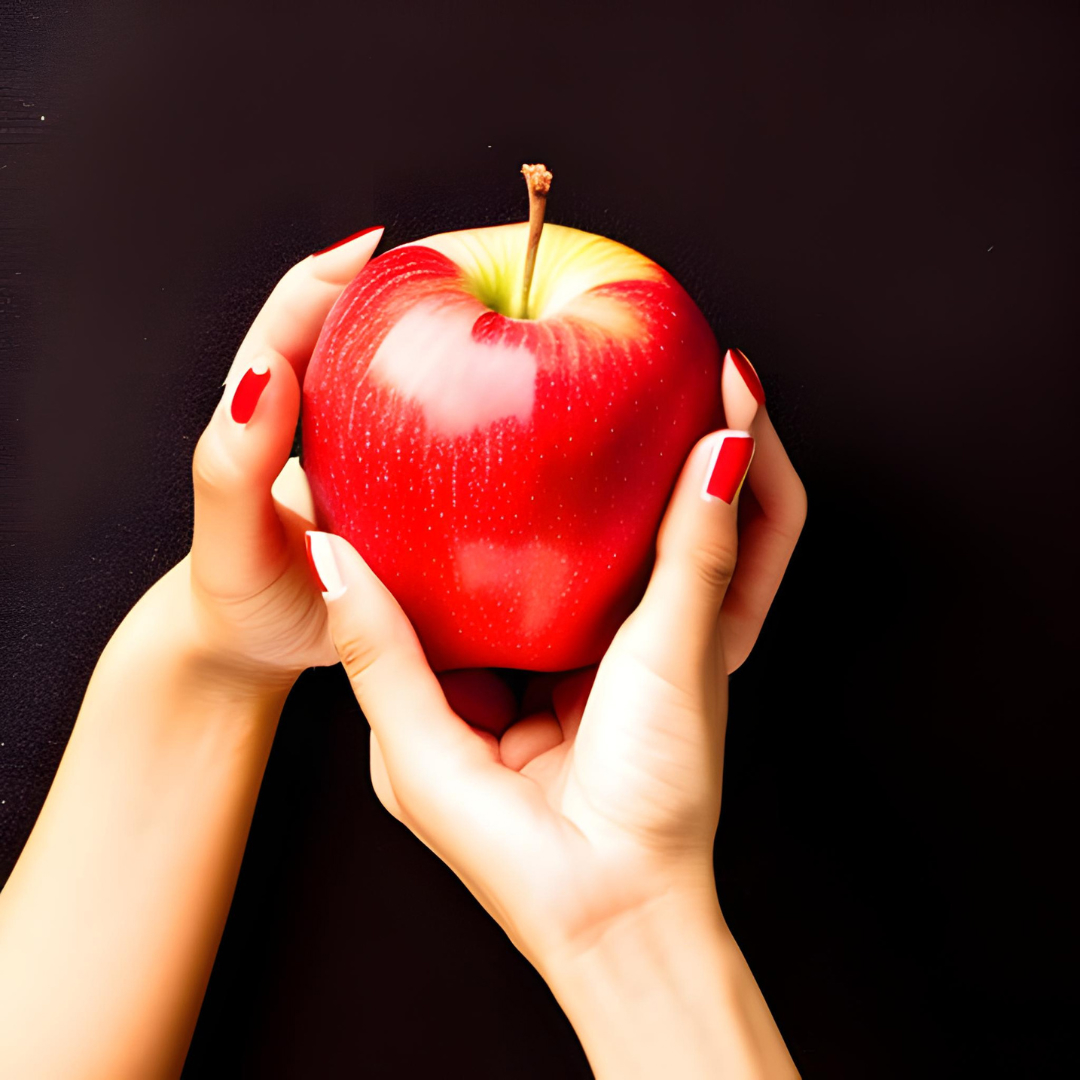 What is Data Management in Digital Marketing?
Data Management enables businesses to use data to manage the customer journey more efficiently and automatically optimise the results of their marketing campaigns. The processes include tracking and measurement solutions, data quality evaluations and digital maturity assessments. Companies can use these processes to identify new customers and reach their target audience through various paid media channels.
Tracking & measurement
Data tracking and measurement solutions provide the ability to view, measure and improve online marketing campaigns. Measurement and analysis are at the heart of everything we do at The Engine since it helps us understand a business's potential pitfalls and successes online. Our experts help ensure the accuracy of measurements and better data quality, working closely with you to meet your business objectives to secure tangible, measurable results.
Data Quality Evaluation
The data quality assessment process can help companies improve their data quality and avoid costly mistakes while improving their overall digital strategy. An evaluation also helps businesses make better decisions by providing insights into how their data is utilised. Our experts have years of experience evaluating data sets, optimising campaign performance, and ensuring data quality.
Digital Maturity
Digital maturity can predict digital transformation failure or success, focusing on a company's ability to implement new technology and software and its people, processes, structure and culture for a holistic approach to digitalisation. Growing your digital maturity means outperforming your competitors. Our experts are passionate about data and can help build a solid digital transformation strategy for your company.