Data Quality Assessment
A data quality assessment is a process that can be used to evaluate the quality of a data set. The assessment helps identify gaps in the data, which can be filled by the data providers and align your data with success.
Data quality assessment can help companies improve their data quality and avoid costly mistakes while improving their overall digital strategy. It also helps businesses make better decisions by providing insights into how their data is utilised.
Get In Touch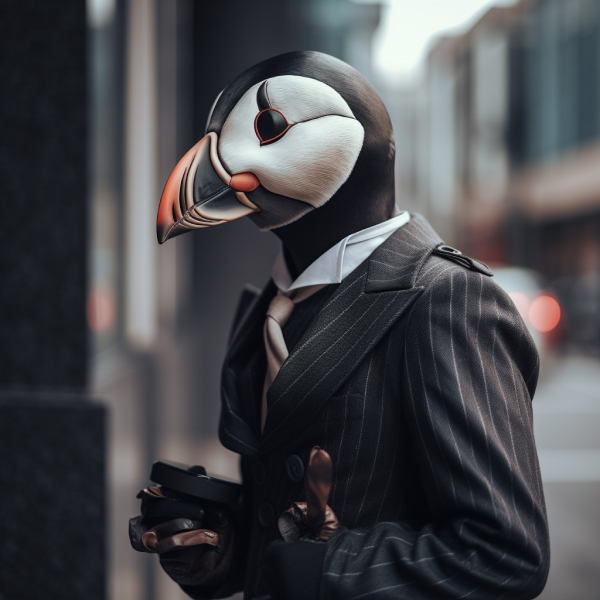 Data Quality Evaluation in Digital Marketing
The Engine can evaluate your data sets, optimise your campaign performance, and ensure the quality of your data. By understanding the strengths and weaknesses of your data, businesses can take steps to improve its quality. Our experts can help.