ASAP (formerly WAITR)
WINNER OF THE EUROPEAN SEARCH AWARDS

Case study / ASAP (formerly WAITR)

2 min read
ABOUT ASAP
ASAP is a technology company that provides our proprietary mobile-ordering platform to restaurants, retail partners, professional sports organizations, large event facilities and more. We also specialize in providing payment processing solutions to a variety of industries.
As a leading mobile food delivery platform, we have expanded our business model to a 'deliver-anything ASAP' model which provides a bro ader range of products to our customers and greater earnings opportunities to our drivers.
We are a proud partner of the New York Jets, New York Giants, New Orleans Saints, Louisiana State University, University of Alabama and more.
The task
We wanted to re-engage users who had already downloaded the Waitr app for food delivery, but not yet made an order within the app. These users had installed the app but never converted to paying customers by purchasing Waitr's food delivery service.
Our ultimate goal was to bring users, living in specific US cities where the service is available, back to make their first purchase and become engaged, recurring customers.
The approach
Data Analysis was the first step in the process. By analyzing unattributed data provided by the client as well as insights from past campaigns, we generated a segment of users in the later stages of the funnel who hadn't completed it. This allowed us to drive a high volume of first purchases. 
Within the first weeks of running the campaign, we were able to exceed the exploration KPI, generating CPA 19% lower than the target. During the second month of running the campaigns, we were able to exceed the aggressive KPI, generating conversions at 19% lower than the target CPA.
Results
Lower CPA

Retargeted customers made multiple purchases becoming recurring customers.

Higher CTR with careful, personalized creatives.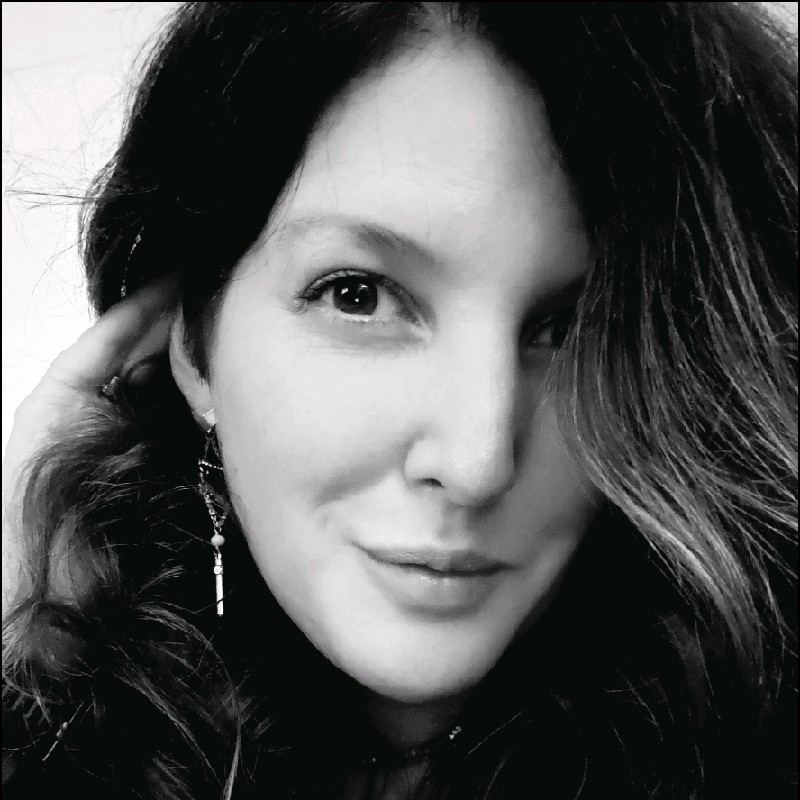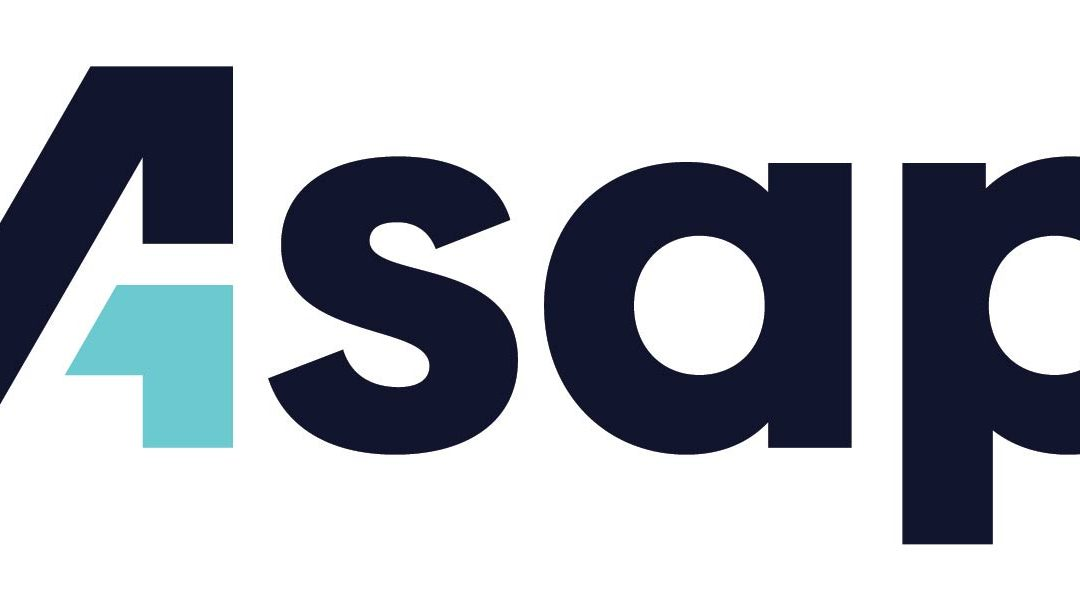 Cole Mark
Chief Marketing Officer @ ASAP
Strong data and technical expertise.
"The partnership with The Engine and PiparTBWA has been strong. Their knowledge of digital tactics using various ad platforms and especially data and data cleaning has been instrumental for Asap (previously Waitr) and our journey towards growth in the US market. They have performed to the highest level and are a valued part of our marketing team."