Display Advertising
Display advertising attracts the audience of social media platforms, websites, or other digital media to take a specific action. The Engine develops dynamic ads for businesses encouraging users to click through to a landing page and purchase.
Get in Touch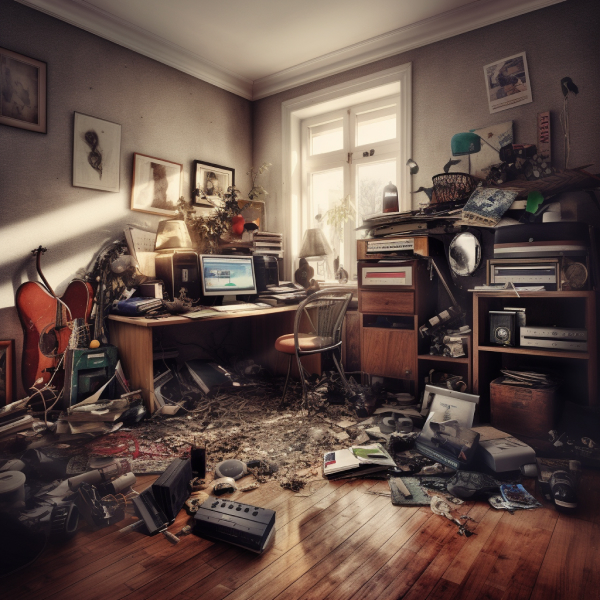 What is Display advertising?
Most display advertising campaigns are charged on a cost-per-click (CPC) basis. That means every time a user on a search engine clicks on your business´ ad, you will be charged an amount based on your overall strategy.
The Benefits of Display Advertising
Online advertising and display advertising campaigns are the way to go. As well as using traditional measurements like reach and frequency, our experts set key performance indicators to ensure your ad spend will have a good ROI.
The Engine manages advertising campaigns for various companies, from small local businesses to national brands and Fortune 500 companies. We have decades of experience running campaigns for multiple sectors, such as B2B, Travel, and Finance.
Target The Right Audience
Improve reach with more relevant users. Work with visually appealing content created by our award-winning creative team.
Deliver measurable results
While every major platform, e.g. Google Ads and Microsoft Advertising, offers display advertising capabilities, we have partnered with some of the brightest minds in the industry to deliver exponential reach through various ad exchanges and demand side platforms (DSPs). We provide rich media content such as traditional TV, audio, video and banner advertisements.
Reach campaigns
Not all campaigns will generate direct sales, nor should we expect them to. Reach campaigns are intended to attract new visitors to the website based on a company's needs at a given time. The aim is twofold: Help place brands in front of a relevant audience and feed remarketing campaigns with eligible users.
Remarketing for New or Returning Customers
Remarketing for new customer acquisition (RMA) aims to get users to finish a first purchase and/or action with a brand. After leaving a website, we serve ads to these users that encourage them to return to finish said action. Meanwhile, remarketing for returning customers (RMC) campaigns aim to get users to make repeat purchases.
Discover Our Display Ads Services
Get in touch to find out how our experts can use display advertising effectively for your business. We have years of experience targeting the right audience and delivering measurable results for our clients.