Google Ads Advertising
Google Ads, the name of Google's Pay-Per-Click platform, allows companies to gain visibility across Google's properties. The most common type of Google ad is the search ad; the ad appears on the search engine results page for searches relevant to the advertising business's products or services. The Engine's experts can help build your Google Ads strategy. Google search is bigger in most markets we operate in, while other search engines are very relevant like Bing as an example.
Get in touch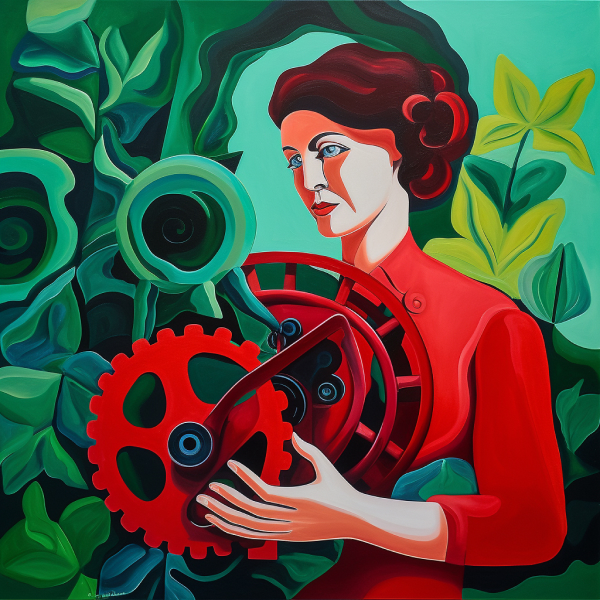 Get Tangible Results With Google Ads
Flexibility is at the heart of PPC advertising, and Google Ads gives advertisers various customisable options that suit a company's particular needs. The Engine can help businesses get immediate traffic to their website, generate qualified leads, and take control of their advertising budget. Google Ads can reach millions of potential customers.