Brand Awareness Strategy
Building brand awareness is vital to creating a successful business. For instance, if two products or services are set at the same price and the only difference is that you recognise one brand, you're more likely to purchase from the familiar brand.
What is Brand Awareness?
Does your audience recognise your brand name? The more brand awareness you have, the more likely customers will engage with and purchase your product or service. The Engine can build successful brand awareness campaigns to help establish a new business or boost an established company.
Get in Touch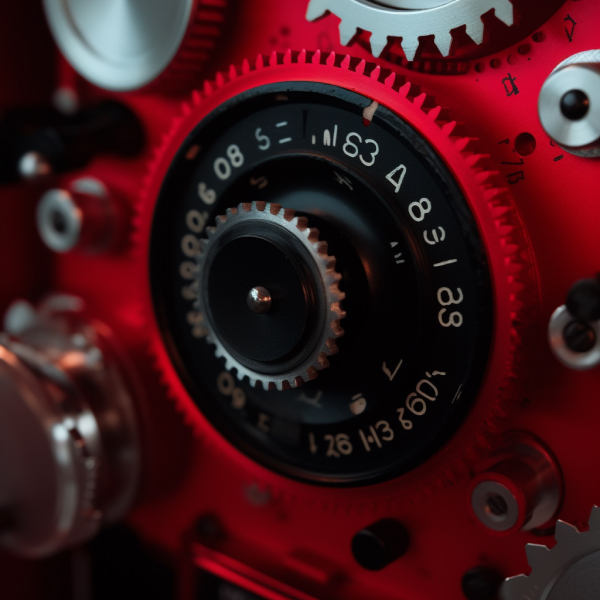 Why is Brand Awareness important?
It's all about the competition; brand awareness can drive sales and give your business an edge over competitors. Brand recognition measures how well consumers can identify a brand based on visual and auditory cues, such as logos, packaging or slogans.
Brand awareness is a measure of audience familiarity with a brand's reputation, visual assets, values and culture; it helps businesses attract new customers and increase customer retention.