Digital Marketing Services
Digital Marketing is focused on optimising your campaign performance to increase your ROI and grow your online business. We're here to help your business grow, promote your brand online, interact with clients and get in front of the screens of potential customers before your competition.
Get in Touch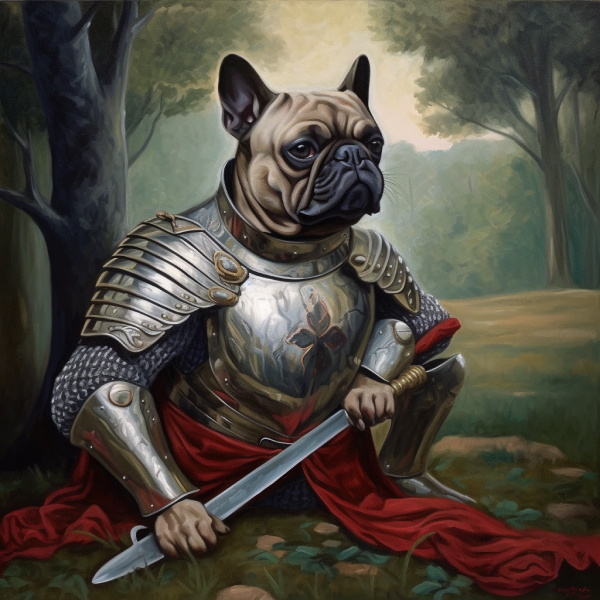 How Digital Marketing Truly Benefits Your Business
Digital Marketing can be transformation, increasing brand awareness and recognition, attracting new customers, converting website visitors into actual leads and boosting your ROI.
We Offer a Full Range of Digital Marketing Services
Develop an effective digital marketing strategy with our experts. A well-defined approach is never one-size-fits-all.
Social Media Marketing
Social media marketing is creating content for social media platforms to promote your products /or services, drive traffic to your business and build a community with your target audience. As new platforms continue to emerge, social media marketing is constantly evolving. The Engine can execute effective campaigns and help build your audience on a variety of platforms, including Facebook, Instagram, TikTok and Twitter.
Online Advertising Services
Grow faster with targeted online advertising services from The Engine. Reach the right audience with paid search campaigns, paid social, and programmatic advertising. Use the right online ads to attract and convert your target audience on their preferred digital channels, helping maximise ROI and increase your marketing activity's value.
Digital PR
Digital Public Relations builds trust, authority and brand recognition, making it one of the most effective ways to earn links at scale from top-tier websites and industry-relevant publications. We speak to your target customers by strategically creating web content that breaks through the noise while maintaining high rankings in search engines. The Engine uses Digital PR to raise brand exposure and helps introduce new or updated products or services on newswires, media outlets and databases.
Paid Search
Paid Search is an effective marketing method where businesses place ads on search engine results pages, paying for the engagement that those ads receive. It can be a valuable tool for reaching a wide variety of potential customers by increasing their visibility on search engines through Pay Per Click (PPC) advertising services. The Engine is among the leading Paid Search agencies in the world, with decades of experience creating and managing complex multilingual Paid Search campaigns for large and small companies.
Paid Social
Utilising a Paid Social strategy on various social media platforms is great for attracting new customers, promoting your product or service, and growing your online reputation while reaching your target audience. Our experts provide engaging social media content, including design, concept, copywriting, and management. We convey the message for each campaign and create tailored, relevant content for each business.
Performance assessment
Performance assessment provides the ability to view, measure and improve online marketing campaigns on the fly. Our measurement and analytics experts help flag performance issues, optimise your strategy and identify potential pitfalls and successes online. Defining measurable key performance indicators is a vital part of any marketing campaign.
Programmatic Advertising
Programmatic advertising is a method that automates the buying and selling of online advertising space, utilising algorithmic software that handles the sale and placement of digital ad impressions via ad exchange platforms. Our experts use this method to incorporate traffic data and online targeting methods to serve impressions more accurately and efficiently, which means better ROI for advertisers and publishers.
Search Engine Optimisation
SEO, which makes websites rank higher in the organic search results of search engines, can be essential to the success of a business, especially when competition online increases every day. Our SEO experts have assisted companies ranging from small businesses to national brands and Fortune 500 companies in building their worldwide organic visibility.
Social Media Management
The Engine's team of experienced social media managers can create engaging content, manage your online presence, and engage with your audience to help build a loyal following. With our help, you can focus on running your business while we handle the day-to-day social media management tasks. Contact us today to learn more about how we can help your business succeed on social media.