Data Tracking & Measurement Services
Data tracking and measurement provides the ability to view, measure and improve your online marketing campaigns on the fly. To have an accurate view of performance, companies need to have their tracking correctly set up.
Our measurement and analytics experts help ensure the accuracy of measurements and better data quality. We have decades of experience in Google Analytics and Google Tag Manager implementation and management.
Get In Touch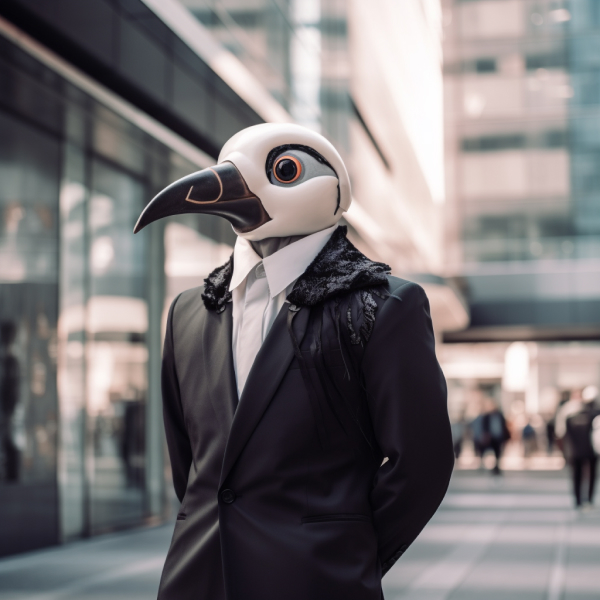 Why Tracking & Measuring Are Crucial
Measurement and analysis are at the heart of everything we do at The Engine since it helps us understand potential pitfalls and successes online. It lets us know good traffic sources and your customer's behaviour to optimise your strategy. In marketing, defining measurable key performance indicators is a central part of any campaign.
Our experts work closely with you to meet your business objectives to secure tangible, measurable results through proven marketing techniques. We measure everything we can access and translate it into actionable insights for your business using a broad spectrum of digital analytics software that helps understand traffic behaviour on websites and mobile applications.
We Build Successful Data Analytics Strategies
Whether it's building a measurement strategy, building and implementing analytics accounts or interpreting your data, we can help you.
Google Analytics
We begin every project by working with you to help determine what success metrics align with your company's goals. By understanding what is important to your business, we can help you measure these metrics through custom dashboards and tracking so you know exactly how your business is performing.
Among the services we offer are the following:
• Google Analytics Health Check
• Business KPI Workshops
• Website Audit Process
Google Tag Manager
Our experts can help whether you're launching a new app or website and want to include tag management as a part of it, are looking to migrate from hard-coded tags to GTM or just want some pointers on setting up custom tracking.
The Engine improves your Google Tag Manager knowledge; with a greater understanding of GTM, you can generate more marketing and remarketing opportunities, but it all starts with a health check.
Proprietary B2B Analytics
Increase lead generation and provide your sales team with more information with our proprietary B2B solution that has been optimised for over a decade. We use a dataset exclusive to our clients and believe that proper B2B analytical solutions are paramount to success. We're committed to finding the right tool for your data analytics needs.