Mobile Marketing
The Engine manages mobile marketing campaigns for numerous companies across multiple sectors. This method can include App-based marketing, mobile-first DSP tactics among other strategies. Our experts tailor mobile marketing campaigns to meet your business's specific needs.
Get in Touch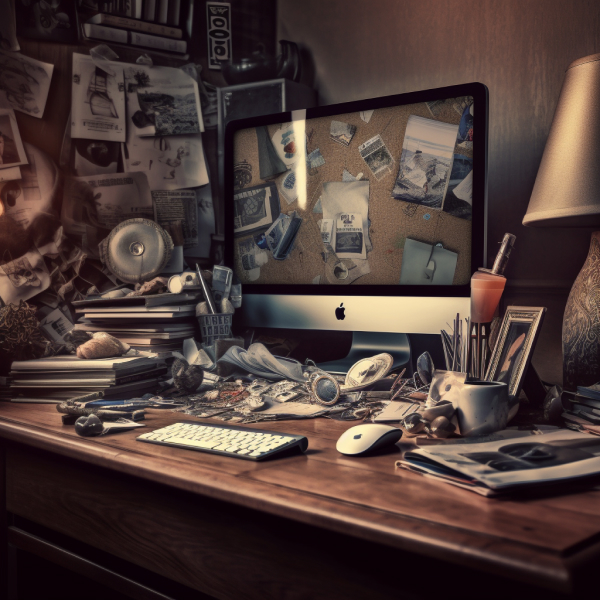 What is mobile marketing
Mobile marketing is a method to promote products or services through mobile devices, a strategy that implements time-sensitive customised content that promotes specific products or services. Our experts can help businesses develop mobile app marketing content, mobile banner ads, and QR codes to reach target customers.