Digital PR Services
Digital PR or Electronic Public Relations is vital in building trust, authority and brand recognition. We speak to your target customers by strategically creating web content that breaks through the noise while maintaining high rankings in search engines. We raise brand exposure and help introduce new or updated products or services on newswires, media outlets and databases using Digital PR.
Get In Touch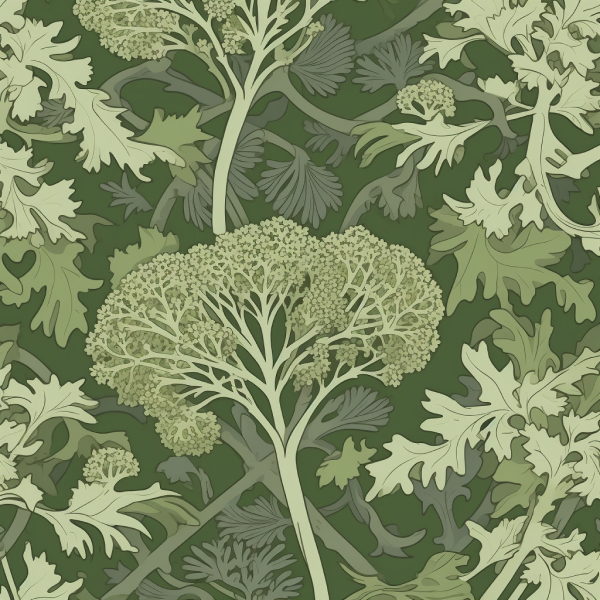 What Are The Benefits of Digital Public Relations?
Digital Public Relations is one of the most efficient and effective ways to earn links at scale from top-tier websites and industry-relevant publications. Quality content creates interest among your target audience and can be vital in link-building.

Create interest
Not only does a digital press release announce new services, updates or products your company is offering but helps boost your online visibility, keeping interested readers in the know about important updates to your business.
Quality content
The quality of content is critical when it comes to digital PR, which is why professional copywriters craft the message, approaching their writing with a creative touch, ensuring a professional tone and relevant visibility through keyword research. Our content helps you reach the right audience.
Because our ePRs are subject to rigorous optimisation, they are likely to get picked up and spread to a multitude of publications and press portals, spreading your message far and wide.
Link building
An added value to this type of press release is the link value, which helps your business improve its visibility on organic search results.
Discover Our Complete Digital PR Solutions
Our experts have specialised in Digital PR, with years of experience creating digital public relations campaigns, and have received extraordinary results for our customers.
Electronic Public Relations
Electronic public relations (EPR) refers to the use of electronic communication channels to manage and protect the reputation of a brand or company. EPR encompasses a methodology where we have a focus topic (keywords) that is of relevance to our target audience and the piece of content is optimised towards search and backlinks to our landing page of desire. The focus is to get valuable SERP on search engines.
The goal of EPR is to promote and maintain a positive image for a brand by creating and sharing relevant, timely, and engaging content with its target audience. EPR can also help organisations to monitor and respond to online conversations about their brand, and to manage potential reputation risks. By leveraging the power of the internet and social media, EPR can help organisations to build relationships and trust with their stakeholders.