Marketing Performance Assessment
Because of marketing's importance in business operations, keeping an eye on the results of your company's marketing plans and activities is critical. The Engine can help review methods, monitor, analyse, and evaluate what's working and what needs reconsidering.
Get In Touch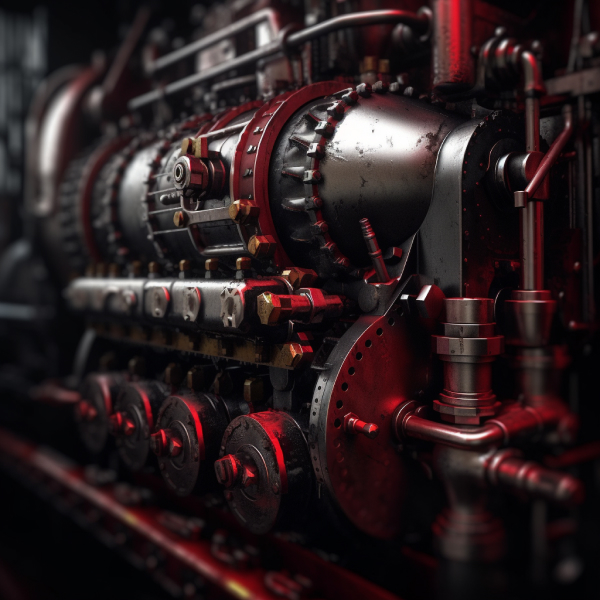 What is a Marketing Performance Assessment?
Performance assessment provides the ability to view, measure and improve online marketing campaigns on the fly. To have an accurate view of performance, companies need to have their tracking correctly set up.
Benefits of Auditing Your Performance
The Engine's measurement and analytics experts help flag performance issues, optimise your strategy and identify potential pitfalls and successes online. In marketing, defining measurable key performance indicators is a crucial part of any campaign.
Improve Your Campaign With A Digital Marketing Audit
Whether it's building a measurement strategy, building and implementing analytics accounts or interpreting your data, The Engine can help you.
We work closely with you to analyse the performance of your marketing campaigns, and
translate it into actionable insights for your business by using a broad spectrum of digital analytics software that helps understand traffic behaviour on websites and mobile applications.