Mobile App Marketing
A mobile app, a software application developed specifically to run on small, wireless devices such as smartphones and tablets rather than on desktops or laptops, has its own unique set of marketing requirements. Mobile apps are built and updated based on each mobile device's current and future limitations, so they can also have special and unique functions.
Get In Touch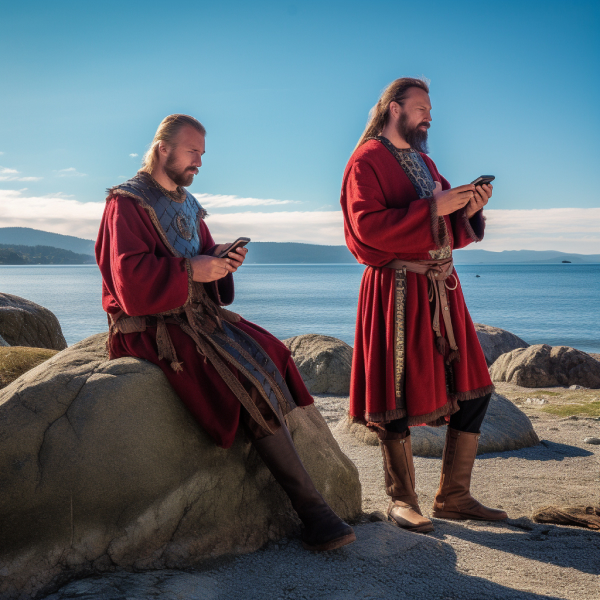 Key Benefits of Mobile App Marketing
The Engine designs customised digital marketing strategies for mobile apps that target the key audience you want to reach. Methods can include purchasing search ads, App store optimisation, and Google Play optimisation to increase app downloads and generate more users. Our team of app marketing experts are here to implement a strategy that makes sense for your business.