Increase your leads and sales with our lead generation services
Are you looking for ways to increase your lead generation? You're not alone as most companies consider lead generation their top challenge. The Engine offers extensive lead generation services to reach your goals.
Get in Touch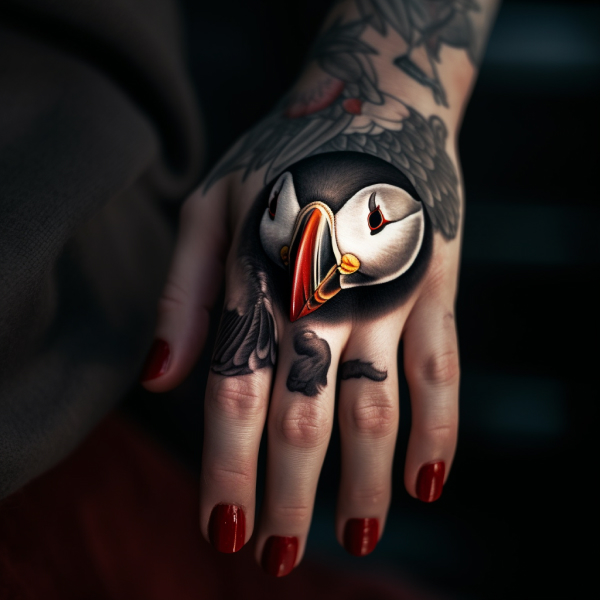 Understanding business leads
Most businesses cannot be successful overnight. Increasing your lead generation efforts to increase your sales leads requires strategic thinking, patience, and a lot of trial and error to see what sticks.
How to successfully generate leads
We have a vast arsenal of tactics to tackle lead generation. We use Account Based Marketing strategies, hyper targeting tactics and a lead qualification system when we hand over leads to sales. Some businesses are paid search focused, while others are content driven on social media. Whatever the focus, we help drive leads and fuel growth.
The Engine can help increase your brand awareness, get valuable traffic to your website, and develop a lead generation strategy to help drive leads and fuel growth. We simplify your lead generation challenges.
Why work with The Engine Nordics?
We