Travel Marketing Services
We recognise that each industry has specific needs, which must be considered with building a solid digital marketing plan. The Engine has expertise in providing digital marketing solutions for the travel and tourism industries. We provide social media marketing solutions, social media management, digital public relations management and social media advertising services.
Get in Touch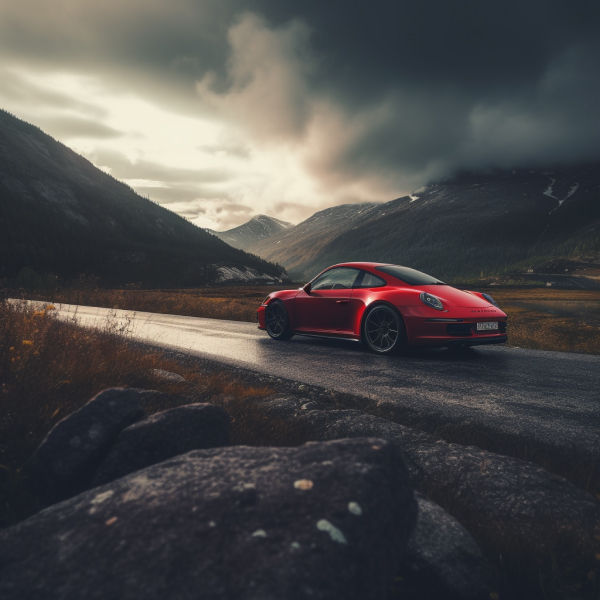 The Engine helps the travel industry get the most out of online marketing, including using SEO to get effective results, taking advantage of programmatic advertising and conducting practical performance assessments.