Solutions we Work With
The Engine provides specialised digital marketing solutions for various industries and verticals across the Nordics. Our team of experts understand the nuances that exist in different sectors and work to tailor all digital marketing activities on behalf of our clients. We help establish or expand your online presence, reach new customers and increase leads and sales.
Get in Touch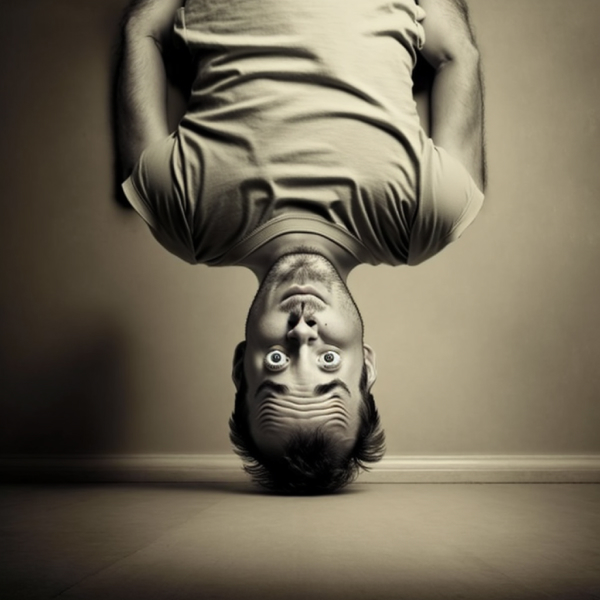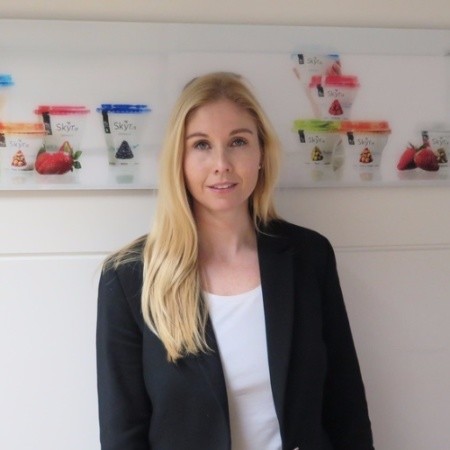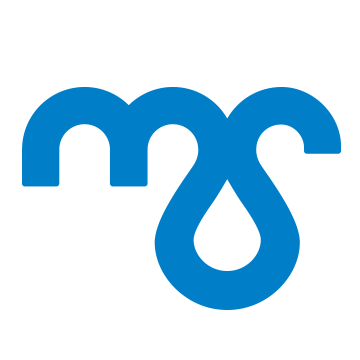 Erna Erlendsdóttir
Web & Brand manager
@ MS Iceland Dairies.
Big part of why our campaign was successful.
"We were extremely happy with the campaign and The Engine Iceland. The Engine's strategy to repurpose the ad we already had to Youtube was substantial. We believe this is a big part of why our campaign was successful. Thor was very attentive to the campaign, he was always making sure everything was working perfectly, adjusting what was needed and made sure that we were using our funds correctly"