Local Search Engine Optimisation
Local SEO increases online search visibility so your company can be found by online searchers that are geographically nearby. These businesses can be brick-and-mortar with physical locations in a city like Oslo, for example, or service-area businesses that operate throughout a particular geographic area like all of southern Norway.
Get In Touch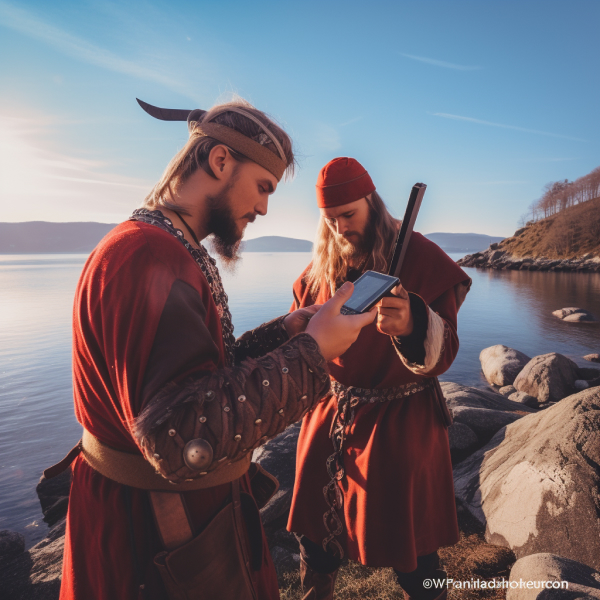 What is Local SEO?
Local SEO optimises a website to increase traffic, brand awareness and leads from local searches. The Engine can help businesses find local keywords that work, optimise your company's Google My Business profile, and create a local SEO strategy customised to your business's needs.
Importance of Local SEO for Businesses
To ensure you choose the correct partner and use the necessary local search engine optimisation methods, it's essential to understand what a local SEO specialist does and how they can help. For instance, what makes Local SEO unique from other SEO categories is that Google uses a different set of ranking factors to rank the local search results. This includes the location that the person is searching from, the presence of your Google My Business listing, the keywords used, and shares on social media.
Our Local SEO Services
Our experts can perform a Local SEO audit that identifies any roadblocks, provide organic keyword research and targeting, and enhance link building for your business, achieving higher rankings for local searches.