Grow your Business with Digital Marketing
The Engine consistently bridges the gap between creative and digital execution to maximise results. We offer digital marketing services for customers and brands across the Nordics. Our experts track and measure all online activities, enabling us to achieve the best performance for our clients.
Get in Touch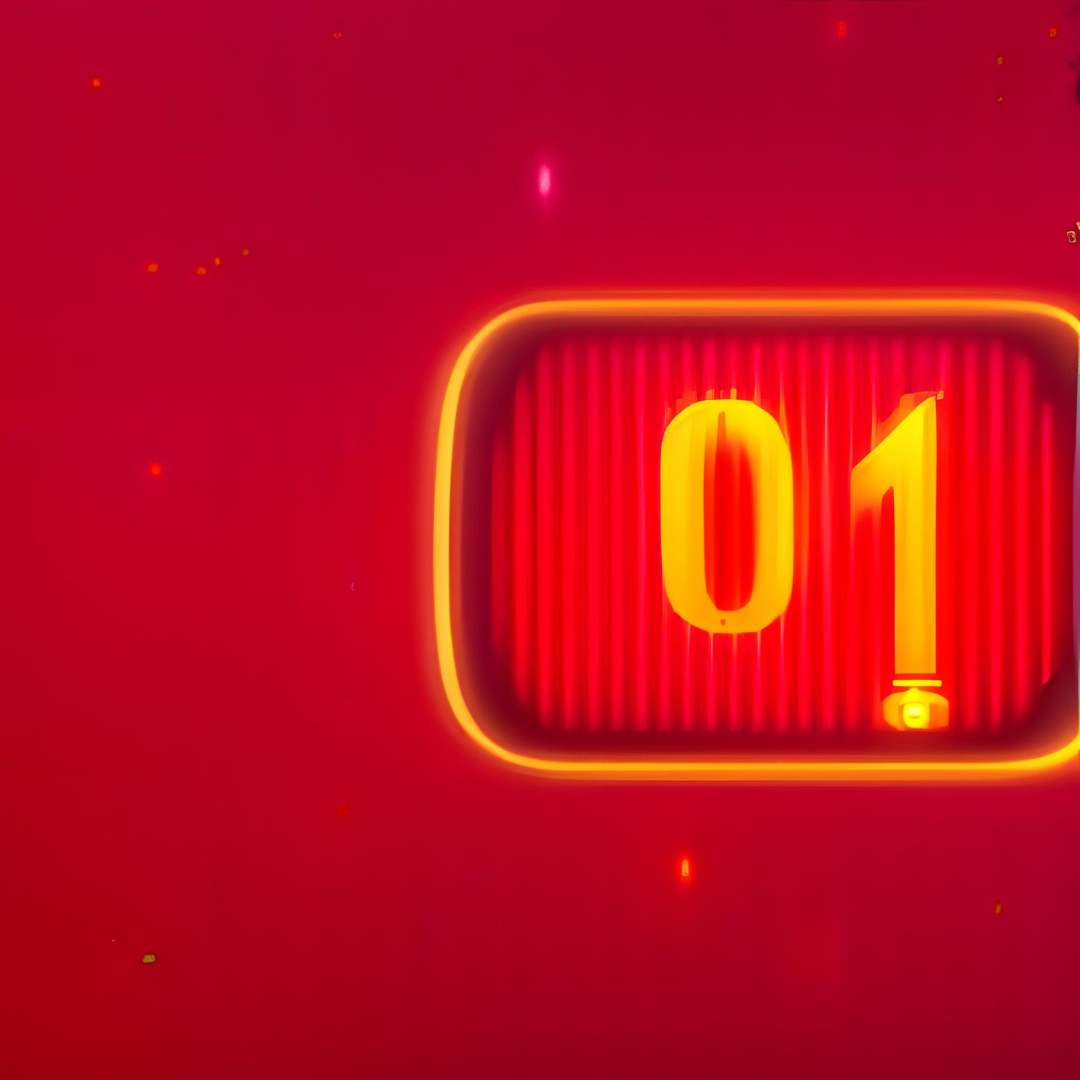 How Digital Marketing can help your business
Digital Marketing is an overarching term for crucial aspects like Search Engine Optimisation, Search Engine Marketing, Email Marketing and Social Media Marketing, to name a few. Digital marketing boasts various strategies that can apply to companies of all shapes and sizes and can be transformational for businesses.
Plan an online Strategy with Proven Results
When developing a web strategy, it is crucial to consider the overall business strategy and align the digital strategy accordingly. The website is, at the core, the heart and soul, the promotional platform where the brand and customers interact, both current and potential customers, internal customers and members of staff.
Online Marketing Solutions
Paid Search Advertising
In Paid Search or Search Engine Marketing (SEM), advertisers create and manage ads related to search queries on search engine results pages (SERPs). We have experience running Paid Search campaigns across multiple advertising platforms like Google Ads, Microsoft Advertising and Yandex Direct.
The Paid Search type of campaign is a very effective way to reach your target customers due to the strong intent behind each search query. Your brand is ready to supply that demand.
Paid search
SEO Services
With over 20 years of experience, our SEO experts have worked on Search Engine Optimization and Search Engine Marketing. We have assisted companies ranging from small local car rentals to national brands and Fortune 500 companies in building their worldwide organic visibility.
Search engine optimization
Social Media Management
We foster customer loyalty at every stage. As your brand ambassador, our experts supervise your social media pages to ensure they follow brand messaging and overall marketing strategy.
Our community managers provide quick directions to contributors on various social media platforms. Should a crisis arise, our experts step in for effective and professional crisis management.
Social media management
Why Work with The Engine Nordics?
We have been working in the digital marketing space since 2005 for companies large and small, and we've gained some valuable knowledge along the way. Our core values are what drive us.
We are curious
We conduct stringent audits and data analysis. Our experts create comprehensive marketing strategies and effectively execute them. We amplify your message with creative design and impactful content, increase exposure, engage consumers and deliver results.

We care
We know how quickly the digital environment evolves. We prioritise responding swiftly and adapting to the new landscape as it arises, always staying a few steps ahead. As a result of what we have accomplished on behalf of our clients, we have received several nominations for awards. We have been honoured to accept a few of them, including the Global Marketing Awards and the European Search Awards.

We are rebels
At heart, we are rebels; we don't conform to historic industry practices; we defy them.
By being rebellious, we strive to innovate how we achieve results for our clients and challenge our digital marketing industry.

We are direct
It might be tough to hear, but we will always give our honest and direct opinion to our clients, even though it's a stern message to deliver with a caring attitude.
Through being direct, we always give honest recommendations to our clients based on our experience and expertise.

A Dedicated Team of Digital Marketing Specialists
We are a team of multilingual developers, strategists, designers and writers.