Marketing for the Retail Industry
Retail marketing involves how a business acquires customers and gets those customers to buy their products and services. While strategies differ, the main elements of retail marketing campaigns focus on product, place, price, and promotion.
The Engine understands retailers' specific needs and crafts campaigns that attract new customers, accelerate growth, and generate leads and sales.
Get in Touch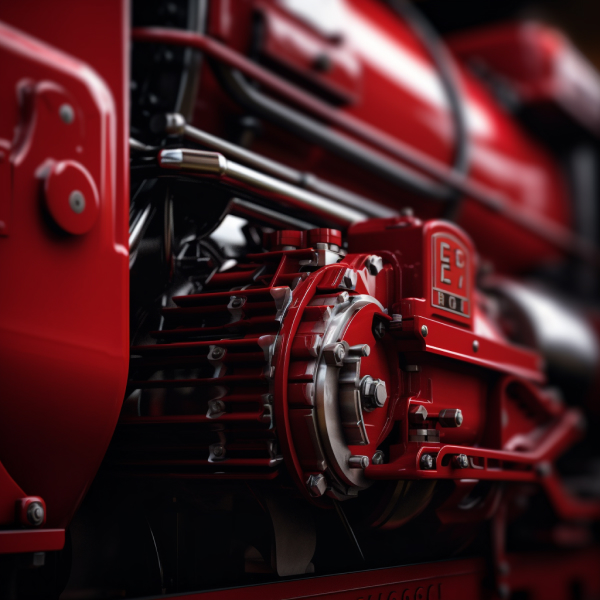 Advertising and Social Media Strategy for Retailers
All retail marketing strategies share some similar characteristics, but our experts develop a customised promotional plan that makes sense for your business across retail operations. We integrate multiple channels and leverage marketing analytics to generate more outreach and sales.