International SEO Services
International SEO optimises your business website so search engines can quickly identify which countries you want to target and which languages you use. It's best to think of international SEO as geotargeting, optimising your website for different countries and languages instead of optimising your website to attract traffic from your city or home country.
Get In Touch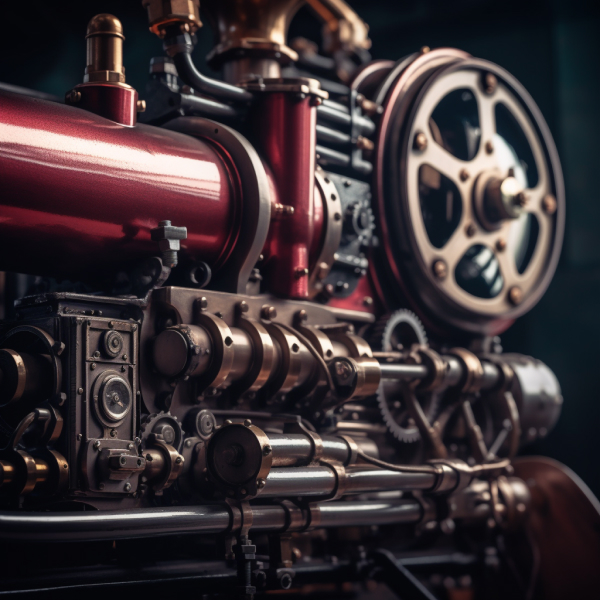 What Is International Search Engine Optimisation
If your company sells products and services abroad, it's crucial to consider your search visibility in your target countries. Websites must be customised to each location, their most frequently used search engine, and their currency and language.
Who Needs International SEO
Simply put, companies that operate globally need an international SEO strategy. International SEO ensures your visibility and rankings in other countries are as high as possible. Our experts have the language capabilities and technical experience to help your company succeed worldwide.
Our Global SEO Services
We enable companies to create meaningful connections with their international customers by creating and delivering relevant, optimised and personalised content that is also optimised for SEO..
A challenge in international SEO is that global campaigns involve multiple languages, processes and stakeholders, and details often get lost in translation. The Engine is an agency with years of experience in international SEO best practices. Our experts can tailor your content to your target customer's language, time zone, currency and other specifics.
We provide in-depth website SEO audits, international keyword research, on-page SEO optimisation, and international link-building services.