Paid Search Advertising
Paid Search or Search Engine Marketing can be an effective tool for reaching a wide variety of potential customers. The Engine helps companies increase their visibility on search engines through Pay Per Click (PPC) advertising services.
Get in Touch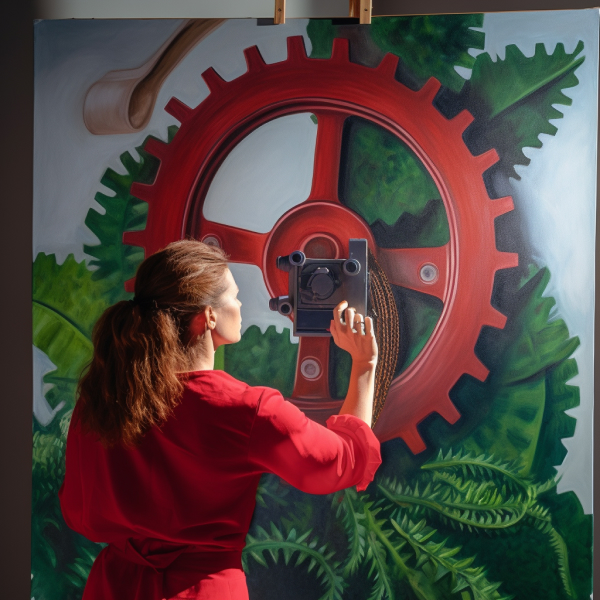 What is Paid Search Advertising and How Does it Work?
Paid Search is a digital marketing method where businesses place ads on search engine results pages and pay for the engagement that those ads receive.
In Paid Search, our experts create and manage ads related to search queries on search engine results pages (SERPs). We have experience running Paid Search campaigns across multiple advertising platforms like Google Ads, Microsoft Advertising and Yandex Direct, among others.
How Paid Search Advertising Benefits Your Business
We are among the leading Paid Search agencies in the world and have decades of experience creating and managing complex multilingual Paid Search campaigns for large companies and public organisations, as well as establishing solid foundations for small businesses on Paid Search platforms.
We Manage Your PPC Campaigns
The Engine has helped companies of all sizes improve their return on ad spend with a mix of technology and a human touch. Our certified Paid Search specialists carefully plan, execute and manage campaigns with clearly defined goals where they focus on efficiency and scalability.
With The Engine, you get a proactive, passionate, expert management team that aims to maximise every euro invested and translate results into actionable insights for your business.
Keep in mind that Search Engine Marketing is always done with humans in mind, not search engines; people always use the search engine to find what they need. Let's find the Paid Search strategy that best fits your company's goals.