Grow your Business with a B2B Digital Marketing Strategy
Our B2B strategy stimulates growth, boosts revenue, optimises efforts, and provides valuable insights into your accounts instead of a broader marketing approach. With more than two decades of experience, our experts help companies drive attributed revenue, generate more leads and conversions, and align marketing with sales.
Get in Touch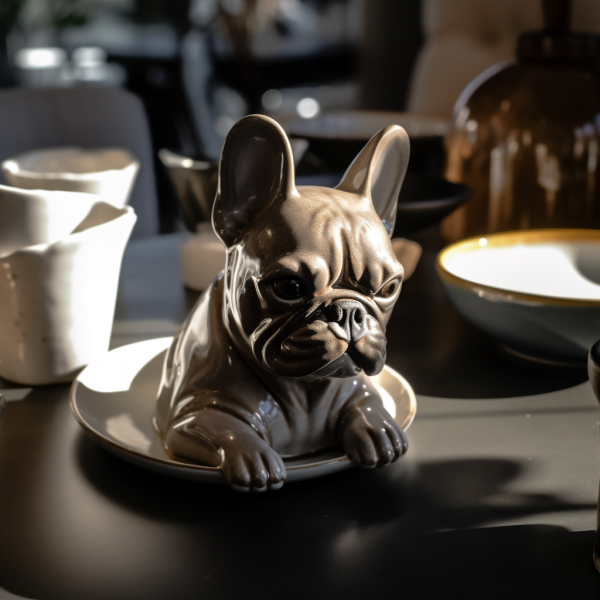 Get the Online Marketing Solutions your B2B Needs
Measurement and analysis are at the heart of everything we do at The Engine since it helps us understand potential pitfalls and successes online. It lets us know good traffic sources and your customer's behaviour to optimise your strategy. In marketing, defining measurable key performance indicators is a central part of any campaign.
Our experts work closely with you to meet your business objectives to secure tangible, measurable results through proven digital marketing strategies. We measure everything we can access and translate it into actionable insights for your business using a broad spectrum of digital analytics software that helps understand traffic behaviour on websites and mobile applications.
Digital Marketing Solutions
We use a channel mix that employs electronic press releases (ePRs), hyper-targeted display marketing, and paid social and search engine marketing. Campaigns are designed to run coordinated and personalized messages and are optimised based on key performance indicators developed with you prior to launch. Our account-based marketing solution knits each channel together and provides a foundation for you to deliver comprehensive results.
Social Media Management
Paid Social
Why Choose The Engine Nordics for your B2B needs
We are a results-driven digital marketing agency that fully understands how to market for B2B. A dedicated account manager will be at your service, ready to grow your B2B operations and fuel growth.
Case studies: Demicon Taxback International