SEO Audit
An SEO audit analyses how well your web presence relates to best practices; it's the first step to creating an SEO plan with measurable results and provides actionable insights. An audit will identify foundational issues affecting organic search performance, such as on-page SEO problems, technical SEO issues, user experience problems and website structural issues.
Get In Touch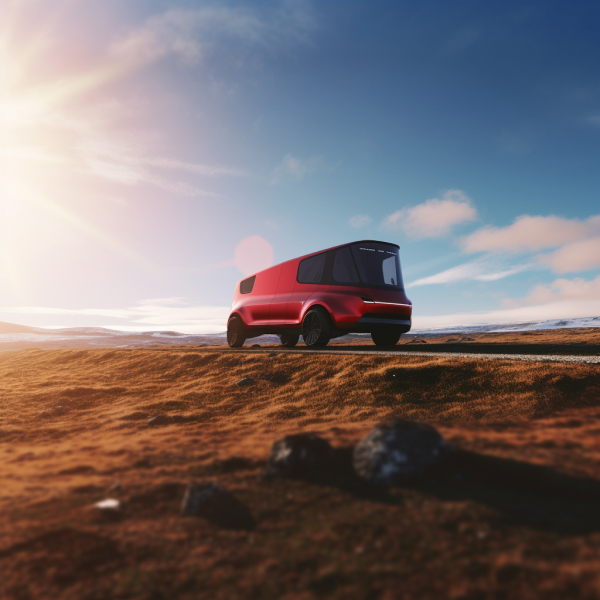 Why Do You Need an SEO Audit
Companies must review their existing SEO framework to find and fix a website's SEO issues. After an audit, businesses can improve their current SEO strategy based on measurable data.
A properly executed SEO strategy helps a website achieve higher visibility with search engines, which helps drive organic traffic. It also helps to increase conversions and improve your brand authority.
A Solution That Fit Your Business Needs
The Engine conducts comprehensive SEO audits that are easy to understand, covering structural and content components that impact your SEO visibility. We can help boost your rankings, increase organic traffic, and remove performance blockers.